Last Updated on October 16, 2022 by Shane
Facebook, now Meta launches an AI where you can create videos by just writing some prompts.
It is like Dall E or Midjourney, but for videos.
It is called Make-A-Video.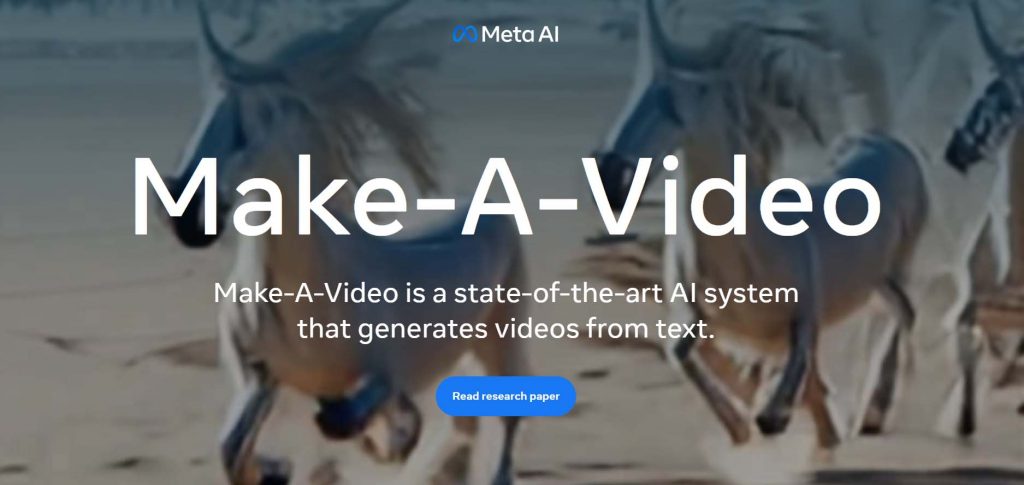 Dall E and Midjourney can just create images using prompts, but Meta's Make-A-Video can create videos.
Make-A-Video can create videos with many different styles like surreal, realistic, stylized, etc.
You can also add motion to a single image and turn it into a video.
You can even create different variations of your existing video.
If you want to try it out and create videos yourself, you have to fill up this form and signup for it.
They have also Tweeted, asking people to submit prompts and turning them into videos.
Videos Created by Make-A-Video
Here are some videos created using Meta's Make-A-Video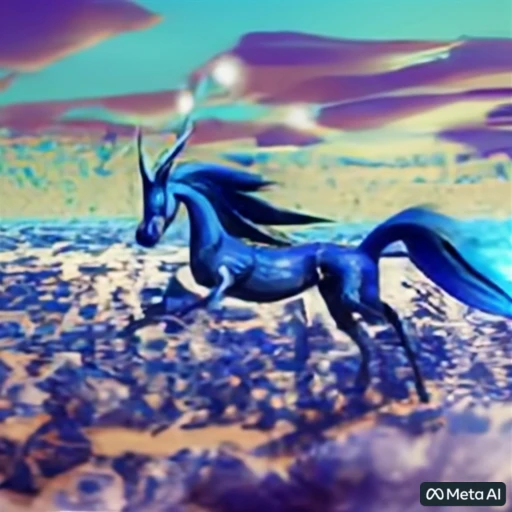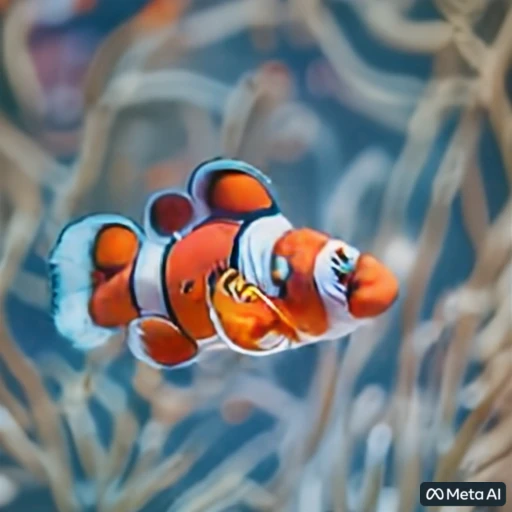 Get Updates & Offers in Your Inbox
Stay updated with the latest tools and software. We don't spam.
Let us know what you think about this Meta's new AI product, and don't forget to subscribe to our newsletter to stay updated about new tools and updates.
Happy Creating!